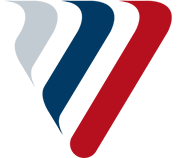 FERMAT Machine Tool - WHO ARE WE?
We are purely Czech manufacturer of grinding machines and we deliver the best quality automatized machines to our customers in the Czech republic as well as abroad. The quality and accuracy of grinding is the main priority to us, therefore our machines and working procedures are incessantly innovated. We are one part of a strong production group called FERMAT, which allows us to sell our machines noticeably at more advantageous prices. Within more than 40 years we have tied more than 185 strategic partnerships. Our grinding machines were supplied mainly to the customers from the Czech Republic, Germany, Italy, Switzerland, Holland, Scandinavia, Canada, USA or Russia.
As a company dealing with accurate grinding machine production we take pride not only in advanced technology, which precisely fits into your production process, but also in our first-rate service action provided to our customers all around the world. We are well aware that your time is very precious.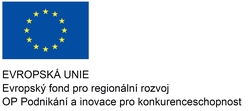 The vision of FERMAT Machine Tool is to become one of the world leaders in development as well as production of accurate CNC grinding machines weighing from 1.000 kg up to 5.000 kg.
The mission of FERMAT Machine Tool is to provide our customers with reliable and accurate machines and this way achieve outstanding grinding results together.